We change the way web user experience information. The information is all around us associate with Glasses of content and States. You don't bring user to the information you bring information to the user wherever user is.
Get help by posting requests. Help with online services, purchase advice, software support, help with homework and more. There is no limit for what you can request for as long as it legal.
Using Requests app web user can earn money and help other users by solving simple tasks.
Search requests and select a Request you want to solve.
Set your bid and lock the Request.
Wait for Requester to approve and once approved you can both collaborate for solving the problem.

Once done, set the Request to pending-payment, get the pay and close the Request.
You pay only small fixed amount for locking the Request. Requester's payment is all yours.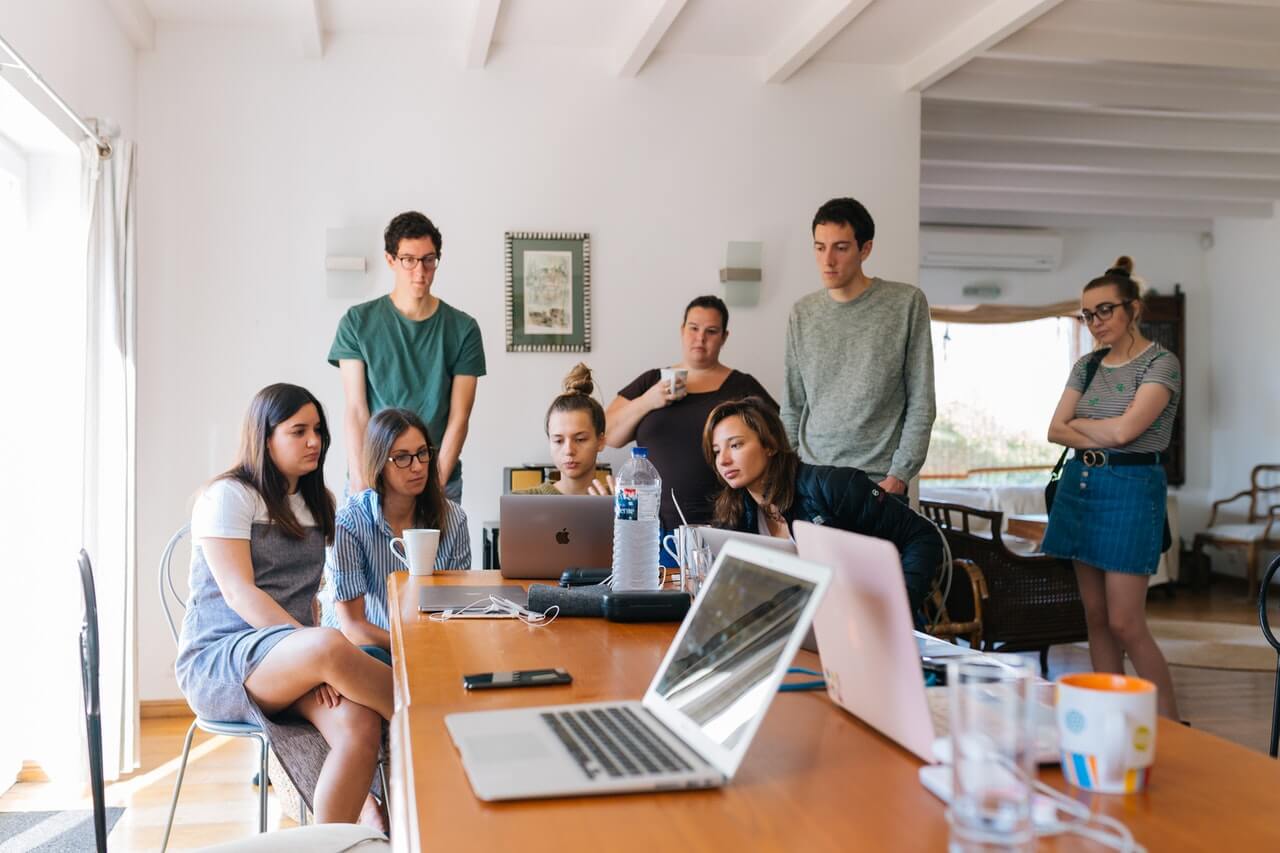 Why use Requests?
Are you wasting hours to find the right product? Are you breaking your head on understanding how to use digital services? Are you finding yourself lack of help with necessary house tasks? Do you need fast help with homework but no one around can help? Does software renewals, software support or generally speaking 'crazy' automation of things leave you confused?
learn more...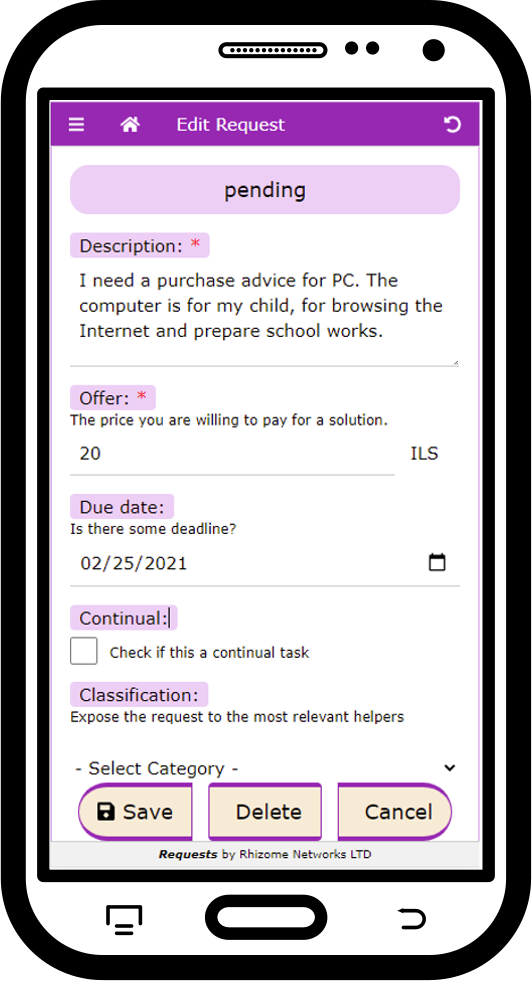 The new social web
Requests takes social web to beyond sharing and walls, to the realm of act. Requests takes you beyond ideas and to the field of true problems and true help. It is not pretending to be 'social'. It is social!
Download Requests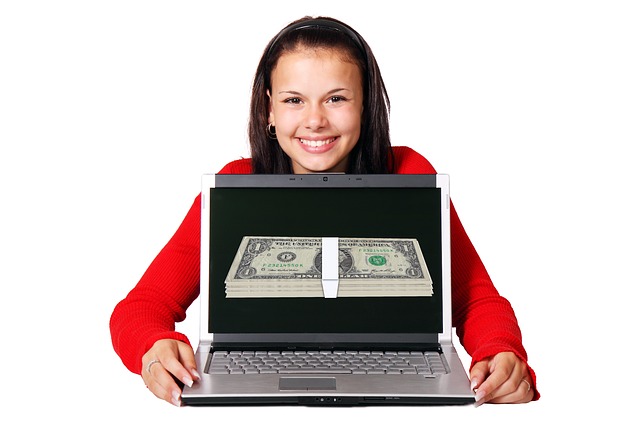 Earn Money from Requests
Earn money by solving simple Requests tasks. Tell your friend and earn even more.
learn more...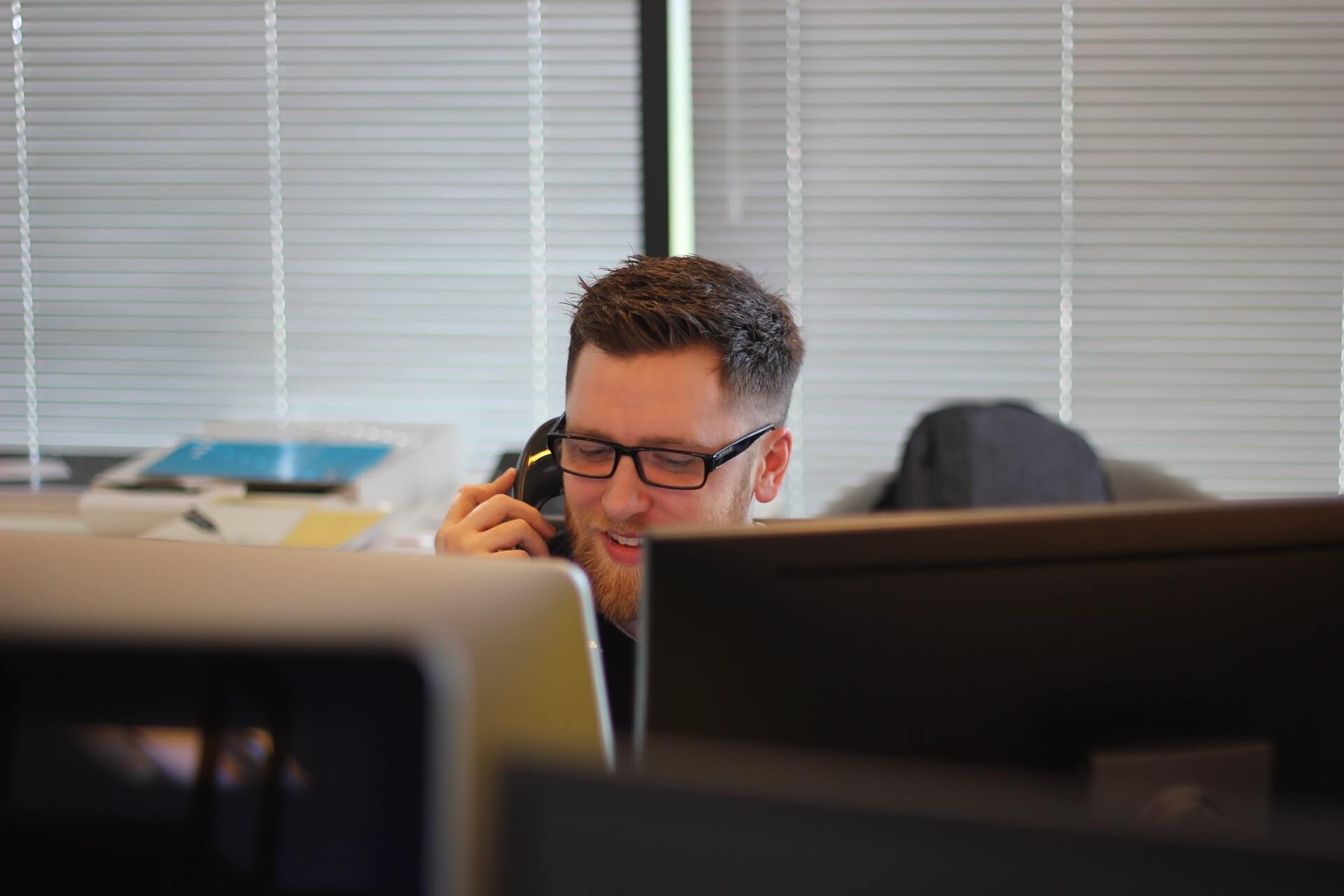 Website Owners
Your website is not only reading portal. It is also a meeting point for users that share common interest. There are many ways to add sharing of toughts into your website but why not taking sharing to next level?

Increase customer engagement with your website by embedding Requests IFRAME.
learn more...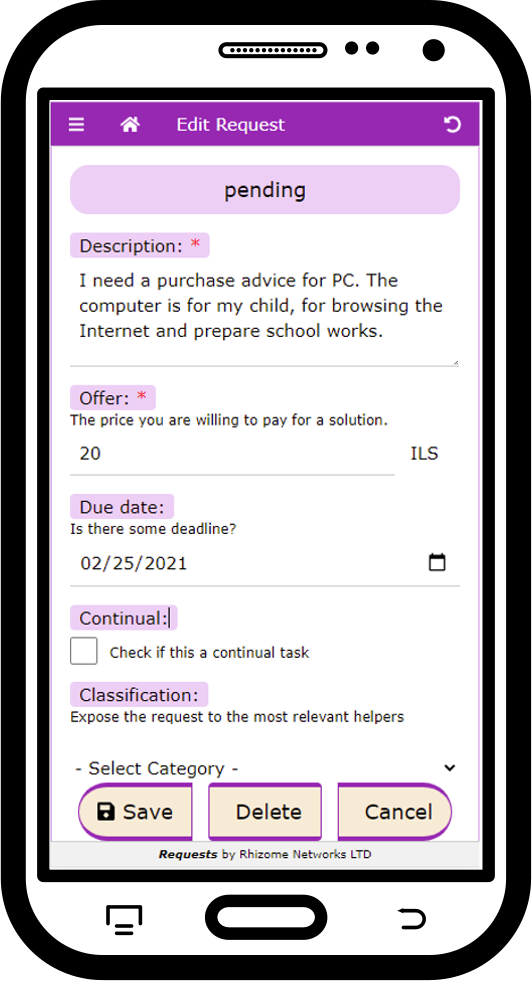 Get started with Requests
New
Whet can you do with Requests?
Requests is a web and mobile app that brings together two types of users. Requesters and Helpers.
Requester: get help by posting a Request for help. Request can be of any topic, need help with online services, need for purchase advice, need fo software support, need help with homework and more.
Helper: view Requests and earn money from solving simple issues.
Set your bid and lock the requests you want to handle.
Help the requester and collect the agreed fee. You pay only for locking requests. Requester's payment is all yours.
We invite you to experience the world of content differently. For thousands of years humanity shared information on walls. On 21 century we think its time to get out of the cave.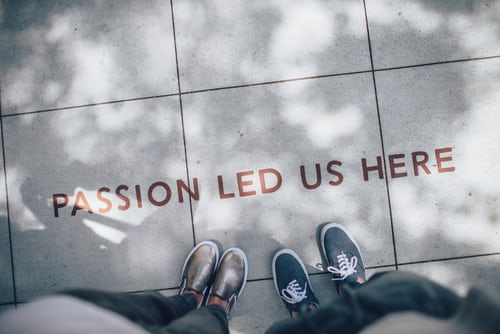 Earn Money from Requests app
We start building Requests app users base. Are you interested in jumping to new land of social web? If yes, read this article.

Read Story
"We drive content to users wherever they are".
Rhizome Networks with its Content-Glass platform change the way web user experience information. Instead of asking the user to visit the information on its site, we bring the information to states of user.
We change the way web user experience information. The classic web metaphor of information is made of sites - information is centralized is end points that link with each other. The Content-Glass metaphor of information is made of layers.